Removal Companies Perivale ub6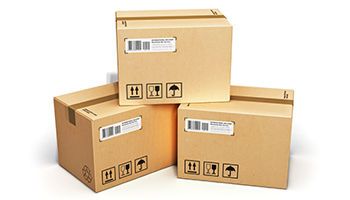 Choose UB6 Self Storage For Your Belongings

Removal companies like Storage Perivale provide you with a comprehensive service to move your belongings from your current property to the new one. Our team is experienced and takes care of everything for you, thus reducing your stress and hassle. We understand that you can't carry everything at once, so our removal company will help you move all your things to wherever they need to go, securely and quickly. We make sure that we use the best packing materials available in order to protect your valuables from any damage.
Our efficient professionals are always around to assist you in whatever way possible. They have enough experience to ensure that all of your possessions are moved safely and securely without any disruption and we also offer insurance against any damages or losses during transfer. With our professional crew, you don't have to worry about a single thing while using our services.
Secure And Safe Storage Options

If you are looking for secure storage options for your possessions, Storage Perivale is here to help you out. We offer both long-term and short-term storage solutions according to your needs. We have the latest high-tech equipment which ensures that all of your items are stored securely and away from external weather conditions such as rain and humidity. Our storage units are spacious, clean and well maintained so that you can rest assured about the security of your belongings when working with us.
Choosing Storage Perivale for self storage will free up some space in your house or apartment thus allowing it look more presentable for visitors or buyers. Our mission is to make sure that we take good care of all of your valuable items and make them ready when you require them again. So, if you're looking for affordable and reliable self storage solutions then reach out to us today on
!
---