Office Removals Perivale ub6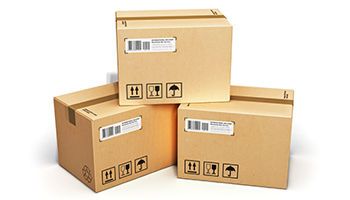 What makes UB6 Self Storage The Best Choice?
There are a few reasons why you should choose Storage Perivale self storage units over any other company around. We operate our facilities 24/7 which means that you don't have to take into account our operating hours when accessing your unit. Our storage units come in various sizes to make sure that you can find the one suitable for what you need to store and our staff is dedicated to helping you out finding the best solution for your needs.

The premises are also monitored by surveillance cameras, so your belongings are always safe from theft and damage. In addition, all our units are secure with individual locks and keys handed over exclusively to the tenant, providing an extra level of security for those who need it.


How Can I Get Started With UB6 Office Removals?
To get started with Storage Perivale office removals, all you need to do is fill out our online form or contact us on
. Our team will then be in contact with you to arrange a plan that suits your needs and answer any questions or concerns you may have (such as access times and costs).

Once we have assessed your office removals requirements we will provide a no-obligation quote and discuss further details with you including which vehicles will be used and additional special requests. We use fully equipped moving vans which guarantee secure and timely transportation of office items such as furniture, filing cabinets and computers.

Our team of experienced professionals can help take some of the stress away from moving by offering a range of services that include packing the items safely before transportation, supplying packing materials such as packing tape, boxes and wraps, disassembling bed frames and furniture, loading & unloading items from the moving van (including hoisting bulky items) as well as setting up office equipment in the new workplace once it has been transported.

If you have any further questions about Storage Perivale's office removals service please don't hesitate to get in touch via phone, email or just pop into one of our offices to discuss your requirements further. We look forward to working with you soon!
---